Sustainability Nippon Thompson's Value Creation: Value Creation Trajectory
Value Creation Trajectory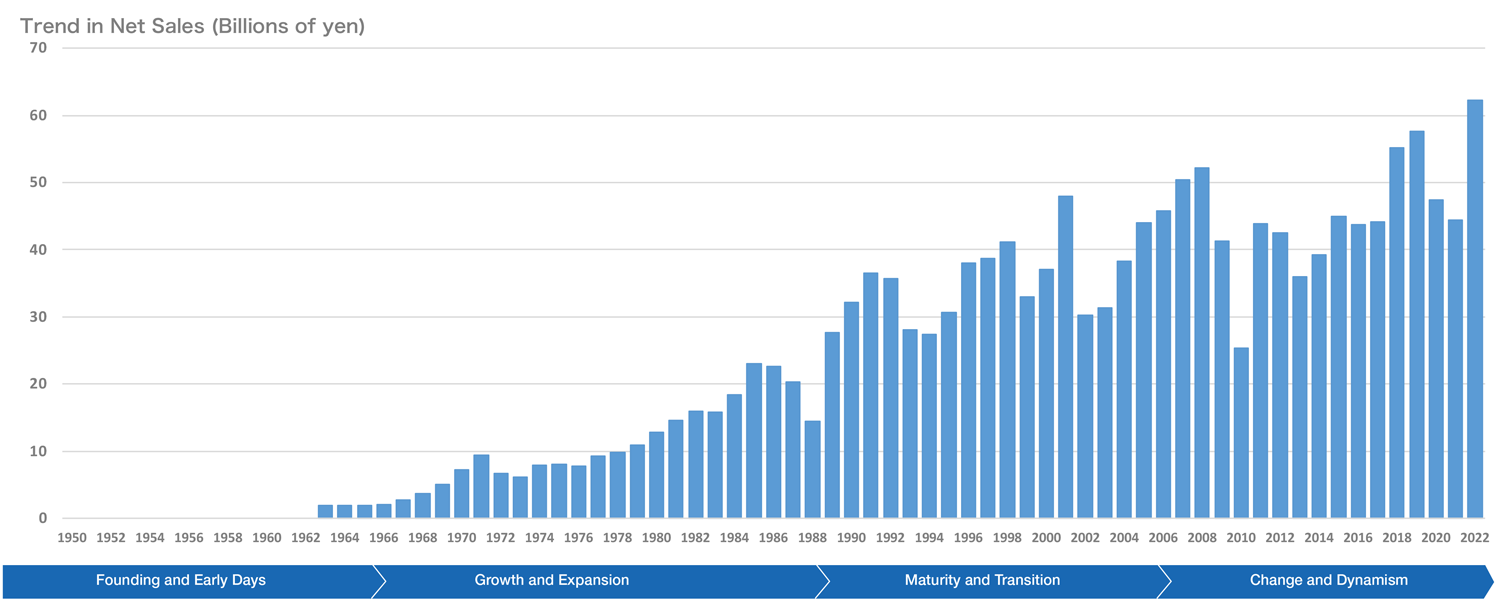 1950
Daiichi-Kogyo Co., Ltd., the predecessor of Nippon Thompson Co., Ltd., is established.
1959
Began production of needle roller bearings incorporating thin needle-shaped rollers. Catalogs at that time show items that are still being manufactured and sold today.
Needles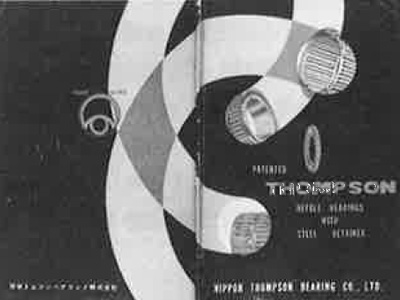 Catalog at that time
1960
A motorcycle with needle cages for engine connecting rods won first place in the Isle of Man Tourist Trophy (TT) motorcycle race in Great Britain, attracting much attention.
Needles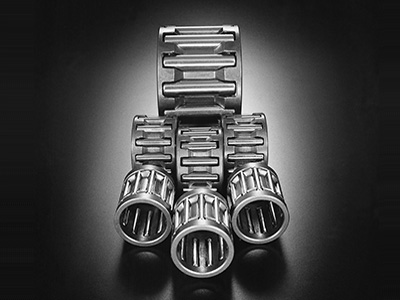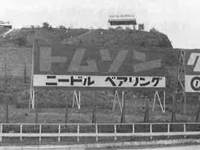 Needle Roller Cages
1963
Changed the company name to Nippon Thompson Co., Ltd. Registered and trademarked

as the corporate brand.
1964
Developed crossed roller bearings that can simultaneously support loads in all directions with a single bearing.
Needles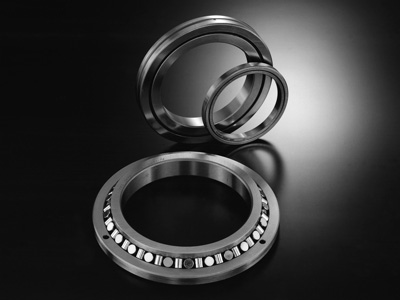 Crossed Roller Bearings
1971
Established IKO International, Inc. in Illinois, USA.
1975
Established Nippon Thompson Europe B.V. in Rotterdam, the Netherlands.
1978
Introduced linear motion rolling guides, an evolution of rotary bearings to linear motion.
Linear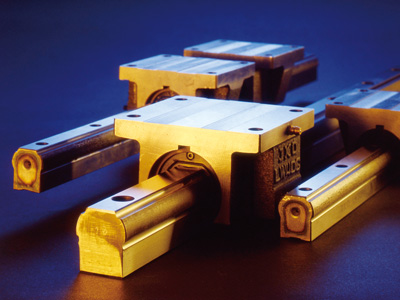 Ball recirculating type linear motion rolling guide LW
1982
Entered into a capital alliance with Daruma- Sangyo Co., Ltd. in Gifu (currently a consolidated subsidiary: Nippon DIC Co., Ltd. in Nagoya).
1982
Introduced a modular product incorporating the Linear series, ball screws, and motors.
Mechatronics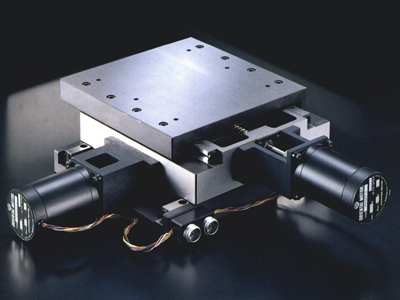 Mechatronics Product CPT
1983
Introduced the world's first roller recirculating type linear motion rolling guide.
Linear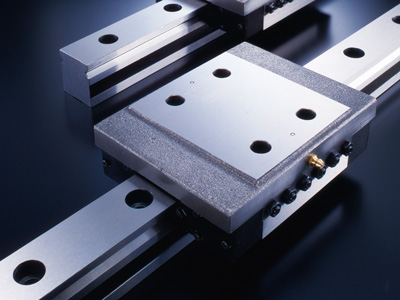 Linear Roller Way LRW
1996
Launched a high-precision linear motor-driven stage in a rigorous pursuit of compactness.
Mechatronics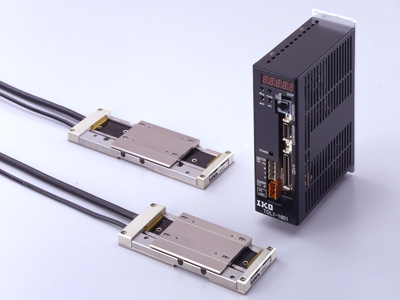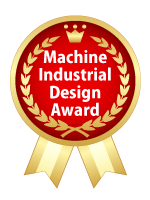 Nano-Linear NT
2002
Launched a maintenance-free series of linear motion rolling guide.

* IKO's proprietary lubrication component, C-Lube, is used in many of our products. C-Lube minimizes the use of lubrication oil and supplies the optimal amount of lubrication oil for long period, so it is maintenance free over the long term and contributes to preserving the global environment.
Linear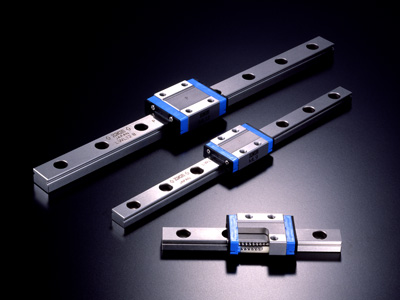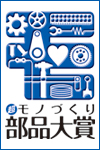 C-Lube linear way L*
2006
Established IKO-Thompson (Shanghai) Ltd. (China).
Established IKO Thompson Vietnam Co., Ltd. in Vietnam.
2008
Launched ultra-compact ball screw drive stages.
Mechatronics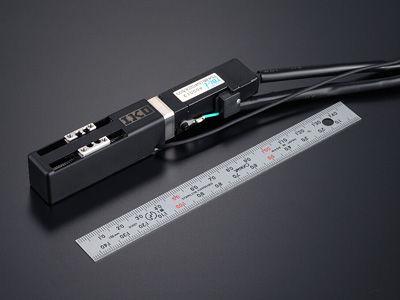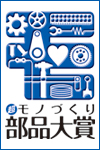 Micro Precision Positioning Table™
2014
Established IKO Thompson Asia Co., Ltd. in Thailand.
2016
Launched the linear roller way, which achieves the ultimate in high precision (low fluctuation specification).
Linear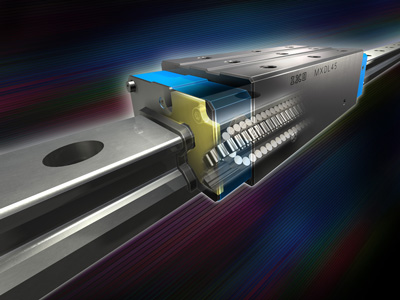 MX master grade
2017
Acquired two companies engaged in the manufacturing and sales of bearings in China; UBC (Shanghai) Precision Bearing Mfg. Co., Ltd. and UBC (Suzhou) Bearing Co., Ltd.
2019
Launched the world's first liquid crystal lubrication linear way.
Linear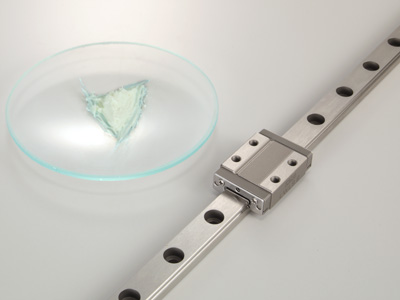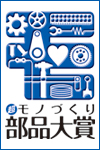 Liquid crystal lubrication linear way
2020
Linear Way L is used for NASA Mars rover.
Linear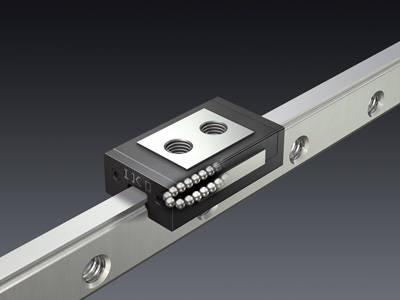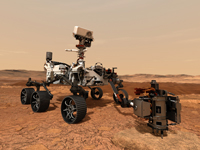 Linear Way L
---