Company Information Brand Concept
IKO Brand Goals
About IKO
IKO is a Nippon Thompson brand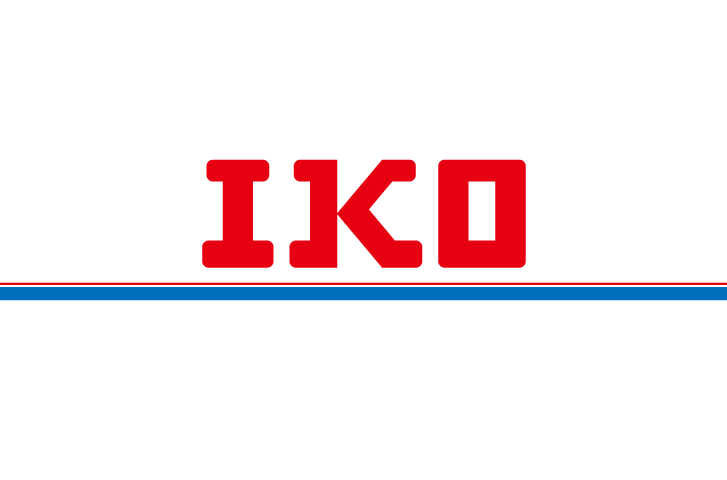 IKO is the Nippon Thompson bearing brand. IKO products continue to receive wide acceptance from the manufacturing industry thanks to their superior quality and high added value. The brand name "IKO" is an acronym of our three core beliefs: Innovation, Know-how and Originality. IKO's products are developed and manufactured according to these principles, which also represent the beliefs of Nippon Thompson overall.
Our aim
Strength of the IKO brand
Many customers choose the IKO brand because of its reputation for quality, but our other strengths include advanced technological capabilities (we were the first company in Japan to develop Needle Roller Bearings using in-house technology) and our customer support, paying careful attention to the needs of our customers. Through IKO, Nippon Thompson is committed to our customers and other stakeholders, promising high quality and unique value in order to respond to individual needs. Our strength lies in our commitment to our management philosophy of being "a technology development-based company that contributes to society".
Overview of our philosophy
Three forces that support the IKO brand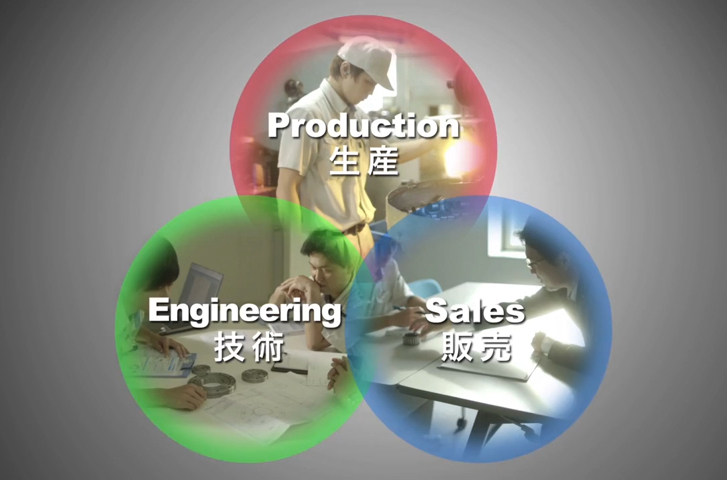 In order to achieve the above goals, the Nippon Thompson production, technical and sales divisions collaborate together to develop technologies that provide new value and will serve as the axis of future generations. We carefully manufacture products with high quality in order to respond to diverse customer needs.
Company Profile
Related Information
---