Investor Relations Management philosophy/Management policy
Management Philosophy
A company centered on technology development that contributes to society
Nippon Thompson is a company that has earned the trust of our customers by focusing on their needs and through the manufacture and sale of important mechanical components such as bearings and bearing-related equipment. In order to further grow as a global company and have a strong presence, we aim to become a company centered on technology development that focuses all of our expertise and passion into solving the problems of our customers.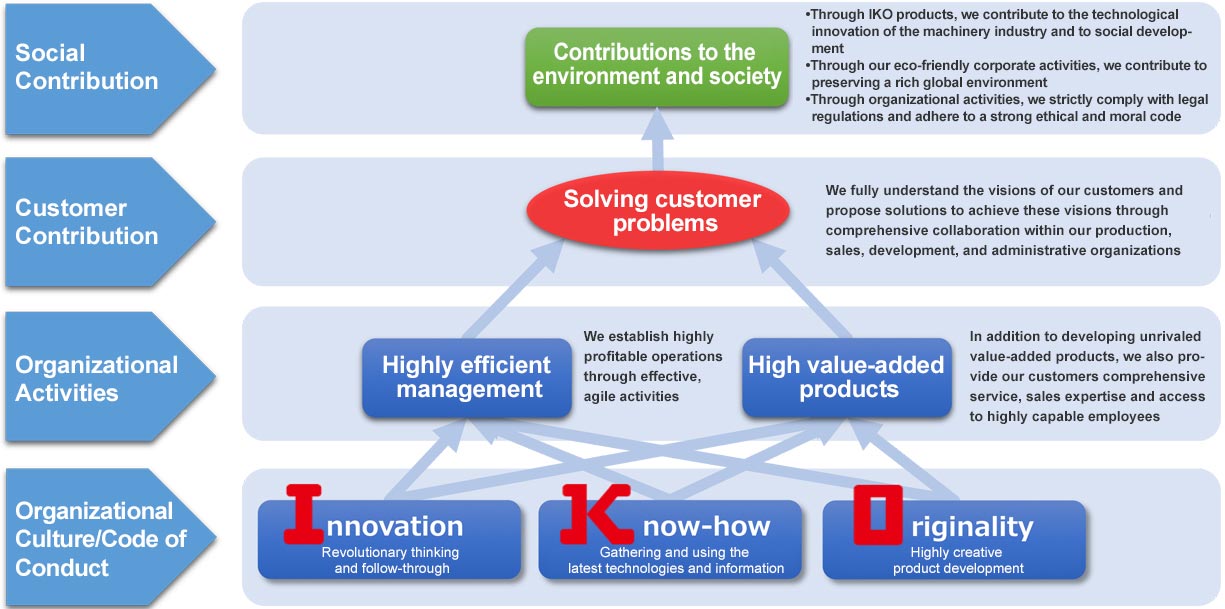 Management policy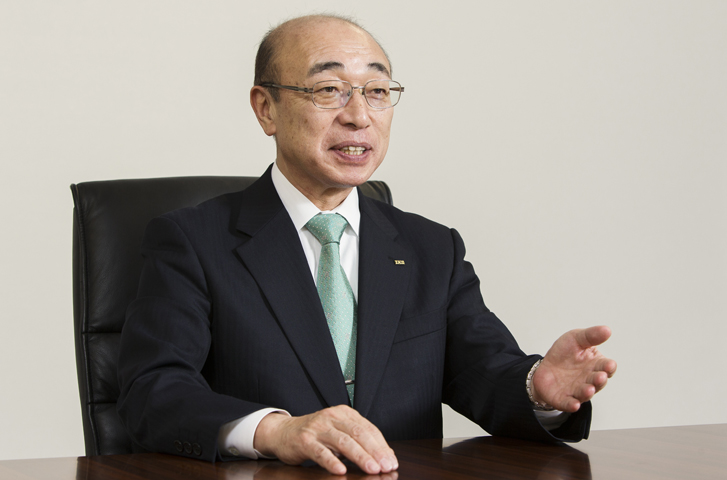 We aim to be a high-quality company whose mission is to develop high-value-added products that meet customers' needs, rather than to simply expand the company.
We strive to "achieve a bountiful global environment" and contribute to social development as a good corporate citizen.
We strive to comprehensively consider our performance level and proactively return stable profits.
We aim to improve the return on equity (ROE) from the viewpoint of increasing corporate value.
We strive to stabilize and strengthen our corporate infrastructure.
Investor Relations
Related Information
---